Re: BRICKSTORY by LUG KOCKICE
12a
- Topic 7 - Stone age / Kameno doba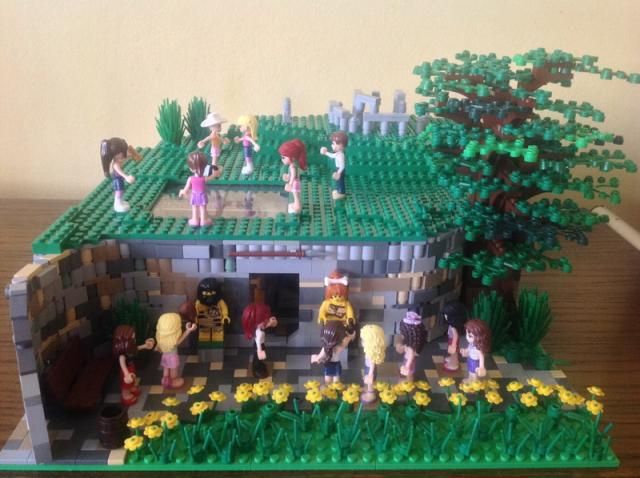 12b
12c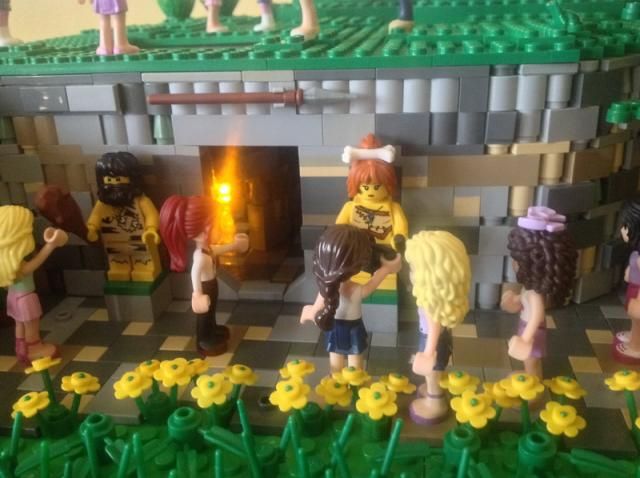 13a
Topic 8 - Middle ages / Srednji vijek
13b
14a
Topic 4 - Greek mythology / Grčka mitologija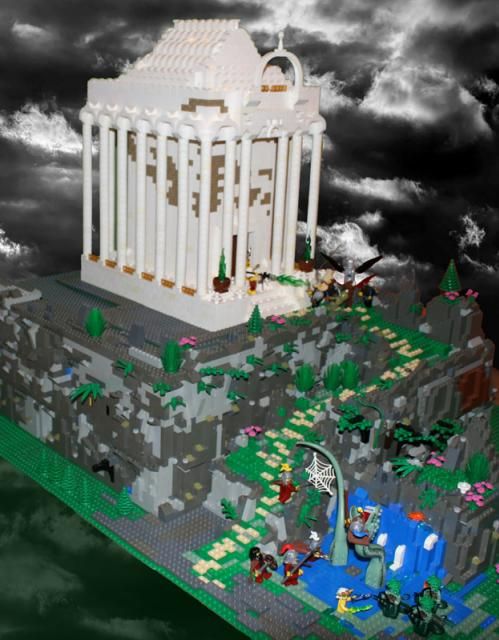 14b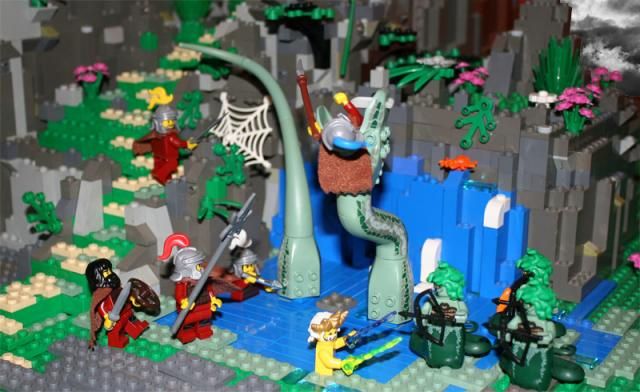 14c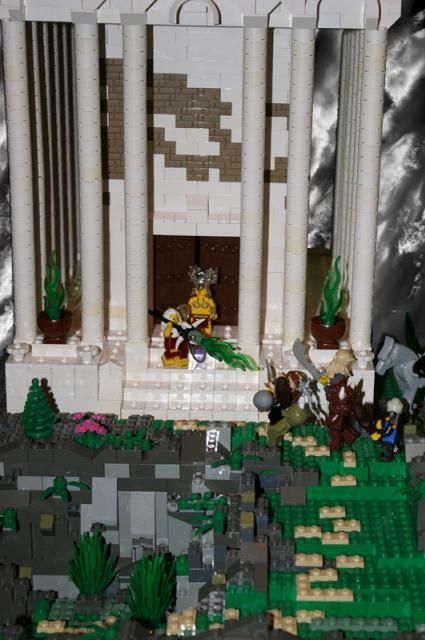 15a
- Topic 1 - Ancient civilizations / Drevne civilizacije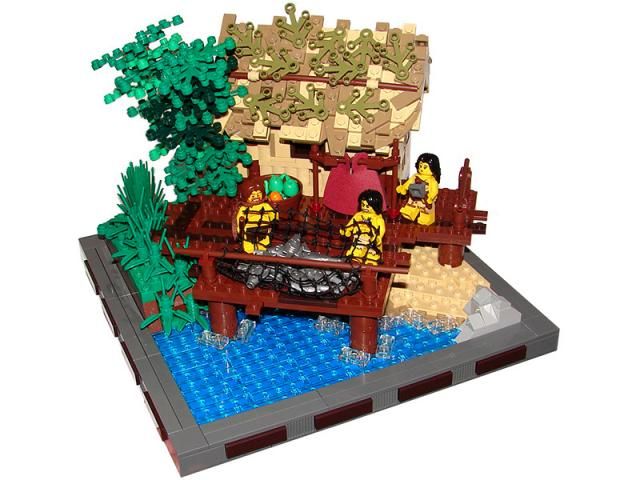 15b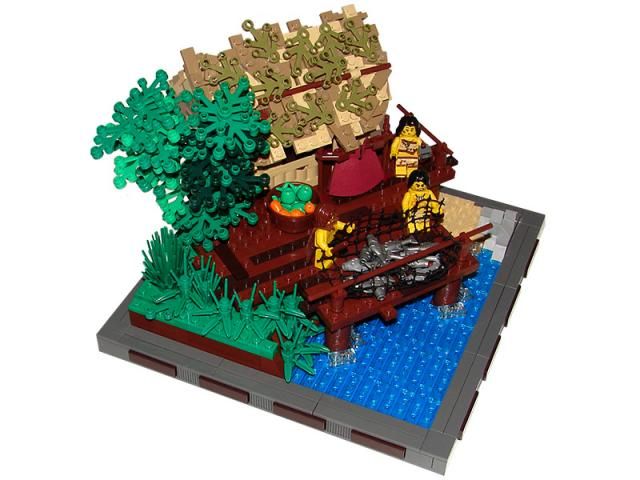 I think this is it. These are the last entries. About 20 people applied, but only 15 submitted their works.
Great work, everyone! Thank you for playing!
Čini se da je to to. Ovo su zadnje tri prijave. Oko 20 ljudi se prijavilo, ali samo 15 ih je poslalo svoje radove.
Odlični radovi, hvala svima što ste se igrali s nama!