Prodaja iskljucivo kompleta za 500KM (cca 250eura) lokacija BiH, lagan i siguran transport za Hr.
9474-1: The Battle Of Helm's Deep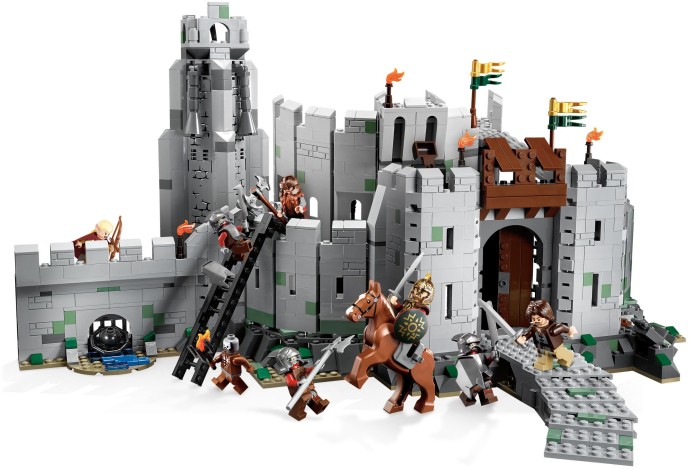 ž
Stanje seta(kutija uputstva kockice) je 11/10
Licno ja otvorio kutiju sastavio i tako slozeno stoji u staklenoj vitrini. rezervne dijelove imam samo ako kupac ima volju da nadje koji su to pa bih ja potrazio u rinfuzi.
79008-1: Pirate Ship Ambush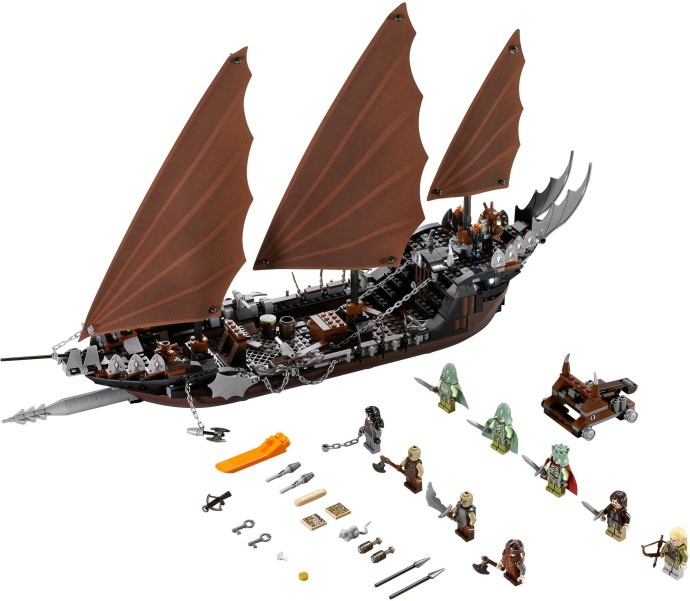 Stanje seta 9/10. Par puta slozene ali nemam nikakvih ogrebotina na kockicama, u skroz dobrom stanju. Fali Aragonu glava, haman je otisla kada su se jele masline. Jedino kutija malo ostecena ali nista strasno.
79005-1: The Wizard Battle
Stanje seta 8/10. Uputstva zadnja stranica podrana. Kockice par puta slozene bez ostecenja ikakvih. Solidno stanje.
79001-1: Escape from Mirkwood Spiders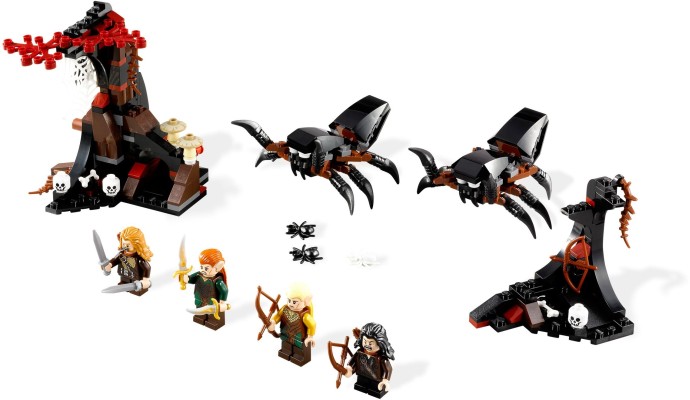 Stanje 8/10. Fale dvije kockice. nisu nek' specijalne mogu se naci lako vjerovatno.
30211-1: Uruk-Hai with ballista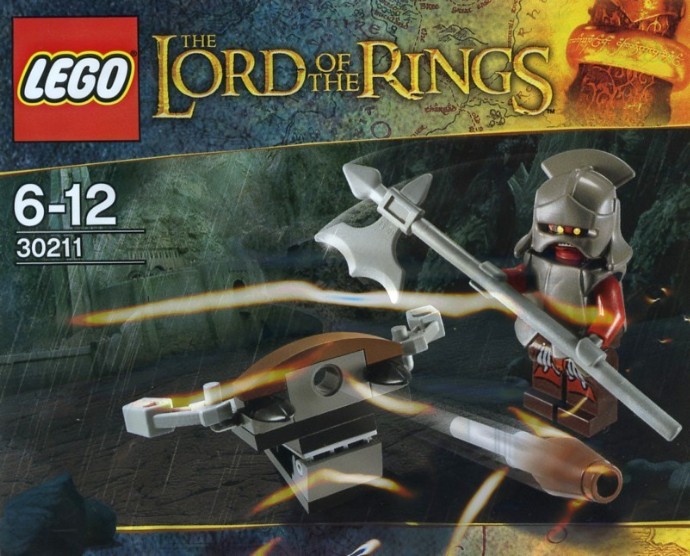 Stanje 10/10